Industry Update
Published date: 29 Oct 2021
Back to Article Listing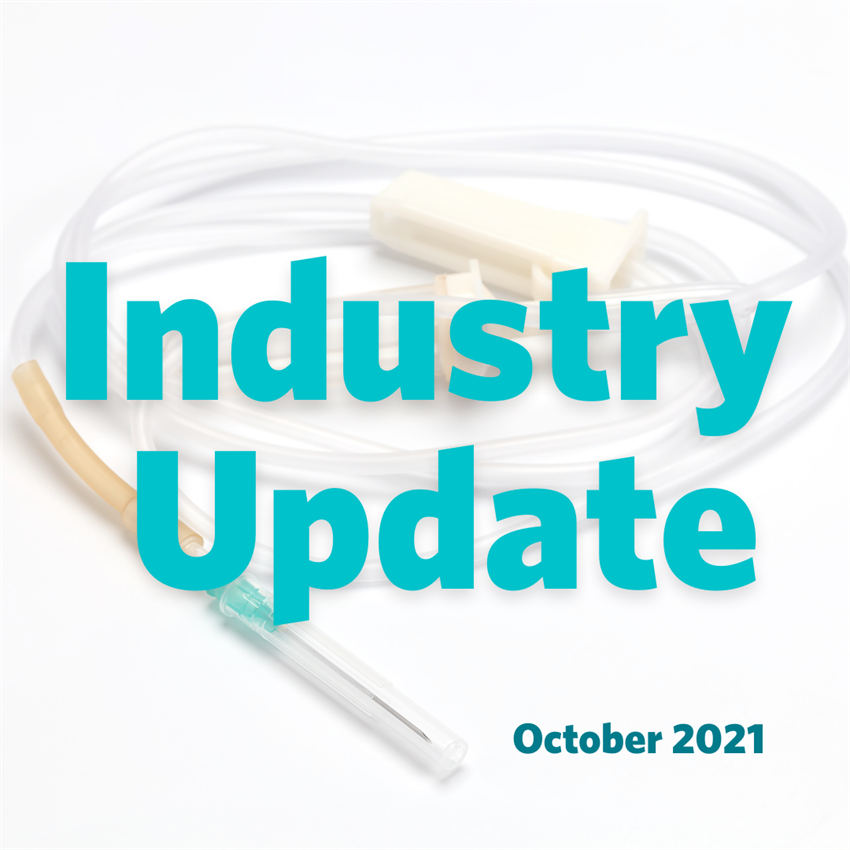 Injectech prides ourselves on being transparent. However, this has become more difficult as we all navigate this new world and realize how external factors and limited information affect our business models moving forward. The pandemic has created new supply chain challenges worldwide. We are reporting the most recent force majeure scenarios, material discontinuations and supply chain issues to our valued customers as soon as we are notified. This is challenging for us as at times as we do not know when we will receive additional materials in some cases. We also understand the impacts it has on our customer base regarding your lead times as well as FDA and MDR re-qualifications.
The nylon force majeure is still in effect. Our supplier has strongly recommended that our customers qualify a secondary nylon material. Their opinion is that the current nylon force majeure will not end until September of 2022. Injectech has an alternative nylon that is not affected by the current force majeure. Please contact us for details.
Arkema is discontinuing their Kynar HD1000 product effective immediately. They have Kynar 740 as an alternative that Injectech has been molding for years now. Please contact us for details as the force majeure on the Kynar 740 is expected to continue through Q1 2022.
There may be a potential disruption in the supply of ABS. There are numerous ships off the shores of the US. Currently, the ports in California are back-logged. One of the ships is carrying our ABS material. We are monitoring this closely.
Feel free to contact us with any questions or concerns. We will do our best to answer with the information we are being provided.