Injectech, LLC Announces Jeff Wicks as CEO
Published date: 30 Jun 2022
Back to Article Listing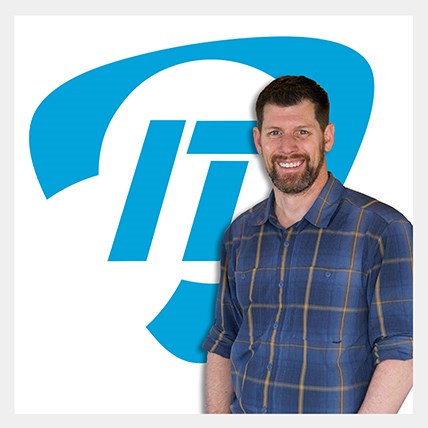 | | | |
| --- | --- | --- |
| | Jeff Wicks has been promoted to lead Injectech as CEO where he will take the reins and guide the organization forward during its next stage of growth. | |
As Injectech enters this next stage, Jeff will manage the unprecedented growth the company is experiencing while exceeding the high level of customer satisfaction that Injectech is known for.
"The board and I are excited for Jeff to lead us in our next stages of growth as a global company," said Larry Knipple, Injectech's Vice President of Research and Development, "Jeff is a leader who will continue to steer the company based upon values and principles of which Injectech was founded on. His extensive product development experience and leadership which will be instrumental in bringing new products to market as well as improving our customer experience with legacy products."
Prior to Injectech, Jeff led international product development efforts at the phone case company Otter Products. His initial role at Injectech was the Director of Engineering, where he led efforts in resolving company bottlenecks and communication challenges. As director he created an environment where the company's production status, sales opportunities, and performance metrics were readily available, resulting in improved profitability and delivery. His ability to evolve the company's growth strategy while maintaining focus on the tactical deliverables will be key to Injectech's future success.
About Injectech
Injectech, LLC is a provider of fluid control components such as male luer locks, female luer locks, check valves, and tube to tube connectors to medical device OEM's, biomedical and pharmaceutical manufacturers, veterinary suppliers, and industrial businesses worldwide. In addition to manufacturing high-quality plastic fittings, Injectech provides custom design and assembly.
Injectech maintains an ISO 13485 certified quality management system. All products are molded, assembled, and packaged within an ISO Class 8 (100,000) clean room. With a reputation for offering flexible manufacturing, Injectech offers their customers specialized services from all stages of product development- from design and engineering to verification and validation.
Contacts
Media
Katya Moore | 970-482-0273 | katya@injectech.us
Sales
Dave Splett | 970-482-0273 | dave@injectech.us