Setting The Standard: The Role of the New ISO 80369 Standards in Ensuring Patient Safety
Published date: 25 Apr 2019
Back to Article Listing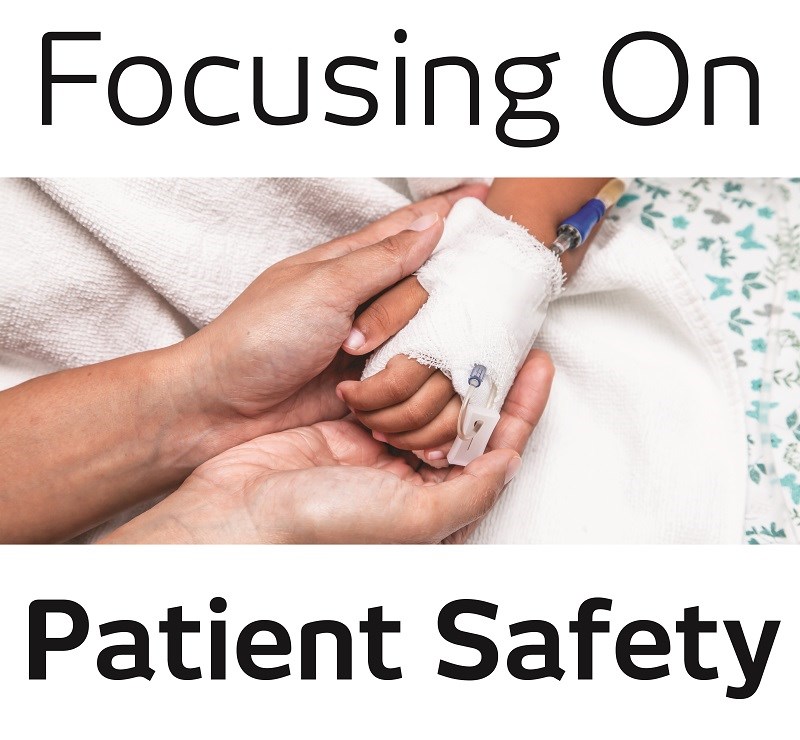 By complying with the new ISO 80369 standards, a component supplier can help ensure that when an individual enters a hospital or emergency room they will be provided with the correct fluids and/or gases to keep them alive.

The recent publication of the ISO 80369-7 standard will force companies to consider component design changes within the medical industry. This standard focuses on patient safety, putting manufacturers mindset on new quality connections, along with other standards within ISO 80369.

The ISO 80369 series of standards aims to minimize misconnections between small-bore connectors of different functional categories. ISO 80369 part 1 lays out the general requirements for small-bore connectors and defines the protocol by which new small-bore connector categories can be added to the 80369 series. Part 20 describes functional test methods for small-bore connectors such as tests for leakage, disengagement by axial load, and resistance to overriding. Parts 2 through to 19 were intentionally left open by the standard's developers so that new categories of small-bore connectors can be added to the series as new medical methods and applications arise.

These small-bore connectors are used in respiratory, enteral, urinary, blood pressure, neuraxial and intravenous systems and historically used an identical luer design. The use of luers across medical devices increased the likelihood of a misconnection between the delivery systems used on a patient. Misconnections can cause leaks which lead to an improper dosage of medication or delivery of an incorrect fluid or gas which can cause complications or even death. The publication of the 80369-7 standard for intravascular and hypodermic applications has tightened dimensions and functional testing for luer connectors.

A clinical lead EMT in Fort Collins, Colorado, shared his perspective on why fittings and strong connections are important to the health of individuals he comes in contact with on the job. He explained that he uses a multitude of components on tube sets including luers which are used in patient monitoring. These fittings help deliver fluids and medications into patients. He stated that, "if these fittings don't successfully connect to the tubing or the IV bag, you can have a leak in your line or tubing, which could lead to misdosage of medication to the patient." In high stress situations, we need to rely on plastic fittings to do their job. With established standards, like ISO 80369-7, there is greater assurance that the connection will be correct and functional for the patient.

The publication of the ISO 80369-7 standard has already begun to cause a large stir in the medical device industry and will require increased recognition from any companies or individuals looking to introduce a new device design in 2020.

According to the FDA website, as of 31st December 2019, the agency will no longer accept new device designs for intravascular or hypodermic applications that incorporate luer connectors using the ISO 594 standard. It is important to note however, that even with the introduction of the new standard the dimensions and tolerances given in ISO 80369-7 are similar enough to those given in the previous standard for luer connectors (ISO 594) that most 80369-7 connectors will be backwards compatible with legacy connectors. Current medical devices will still be able to use both ISO 594-1, 594-2 and ISO 80369-7 connectors.

With an understanding of how important these new fittings will be in providing quality patient care, why would manufacturers hesitate to incorporate this new standard?
Take a look at the full article here where it appears in Medical Plastic News - North America:
https://www.medicalplasticsnews.com/mpn-north-america/setting-the-standard/