Injectech Adds 80369-7 Compliant Fittings to Product Line
Published date: 25 Apr 2019
Back to Article Listing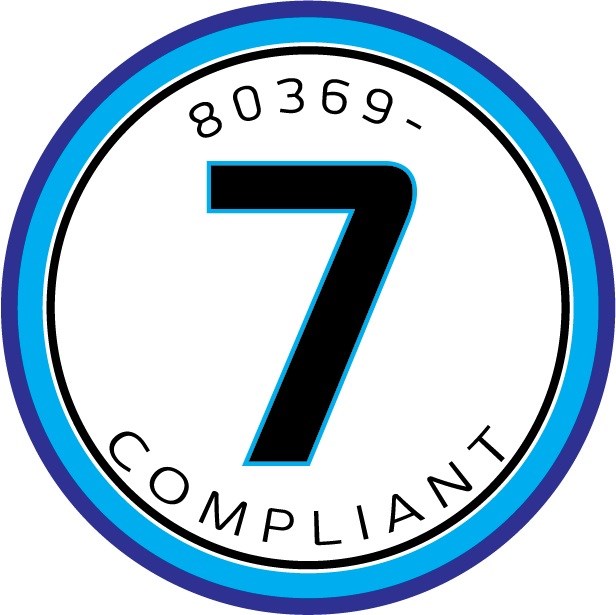 Injectech, LLC, located in Fort Collins, Colorado, is proud to announce the addition of male/female bond-in luers and new barbed male/female luers that meet the ISO 80369-7 standard. These products will join Injectech's already established line of male/female luers.
The ISO 80369 series of standards aims to minimize misconnections between small bore connectors of different functional categories. ISO 80369-7 specifically addresses intravascular and hypodermic applications.
The dimensions and tolerances given in ISO 80369-7 are similar enough to those given in the previous standard for luer connectors (ISO 594) that most 80369-7 connectors will be backwards compatible with legacy connectors. Manufacturers of medical devices should, however,
take a proactive approach to implementing 80369-7 connectors into their new designs, as there have been significant changes to dimensional tolerances as well as functional testing requirements. According to the FDA website, as of December 31st, 2019, the agency will no
longer be accepting device designs for intravascular or hypodermic applications that incorporate luer connectors of the ISO 594 standard.
Injectech has conducted extensive research to determine the best manufacturing methods and proper testing protocol to evaluate and meet compliance to the ISO 80369-7 standard.
Injectech's 80369-7 luers are 3rd party tested by accredited, independent laboratories certified to ISO 17025. Injectech contracts only qualified laboratories, with the specific equipment and experience necessary for testing to ISO 80369's mechanical and dimensional requirements. It is highly recommended that your suppliers have the appropriate test results to back their claim to the ISO 80369-7 standard.
The ISO 80369-7 compliant barbed luers and bond-in luers will be available in sizes currently offered by Injectech. Additional sizes and custom components are welcomed.
For additional information about Injectech's ISO 80369-7 series of fittings, contact our office at (970) 482-0273 and ask to speak with an engineer.